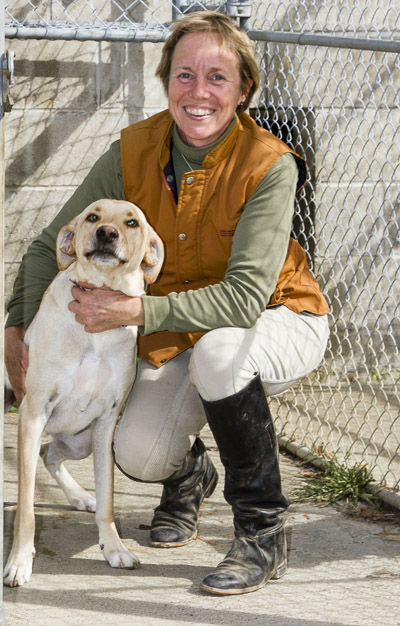 Thank you for visiting Old Stone Riding Center website. Our professional instructors offer education in equitation principles for novice and advanced riders as well as boarding for your horse or dogs. Our goal is to help develop the partnership between the horse and the rider, helping both become one in their instruction together. Whether you are riding your own horse or using one of Old Stone's mounts, our staff of instructors and barn handlers are concerned for both the rider and the horse's safety and welfare. We welcome you to join us in our love of the equestrian sport and our passion for horses of all sizes and breeds.
Ready to get started?
Please download and sign our Release of Liability / Waiver form.
Buildings & Landscape
70 acres of pasture and woodland trails
Indoor arena for year round riding for students and boarders
Two outdoor arenas with both dressage rings and stadium jumps
Sand area with lights for evening riding outside
Cross country event course
Outdoor round pen, a 60' diameter wooden corral
Horse Boarding Facilities
25 boarding stalls
Two holding paddocks
Rooming cross-tie stalls
Indoor washing stall
Boarders tack room
Feed and school tack room
Project loung with restroom and kitchenette
Dog Boarding Facilities
12 indoor / outdoor dog runs
Outdoor round pen, a 60' diameter wooden corral