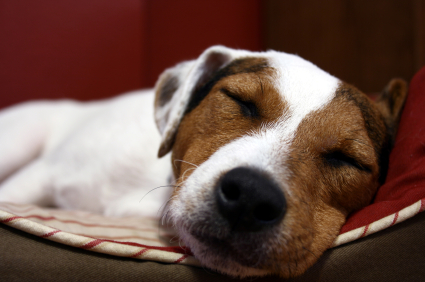 At Old Stone, your dog gets to do what your dog loves to do. We make it our business to understand and provide the kinds of experiences your dog wants and needs, complete with 12 indoor / outdoor dog runs. Our services are available for overnight or extended stays. Our daily schedule for your pooch includes:
Morning run time between 7:00am - 8:00am
Morning feed between 7:00am - 8:00am
Afternoon run time between 2:00pm - 4:00pm
Afternoon feed between 2:00pm - 4:00pm
Evening last walks, and treats if allowed, between 7:00pm - 10:00pm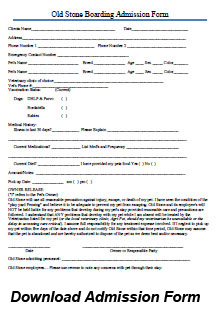 Dogs are encouraged to spend time in the play yard if they are happy there and do not test the fence lines.
Facilities
Kennel runs are spacious and include an indoor area with a PVC bed (removable) and outdoor area. The runs measure between 3 or 4 foot wide x 14ft long. They include an indoor and outdoor section. The outdoor sections are closed off in the winter months.
Cost
Old Stone boards dogs at $20 a night. All dogs are exercised on the grass in the morning and evening. Please visit anytime.
Hours
The kennel is open for drop off / pickup 7:30am to 6:00pm Monday through Saturday. Sunday hours are 7:30am to 9am and 2:00pm to 4:00 pm.
Please assume someone is at the facility even if you cannot reach us by phone. If we are unavailable, we are often riding , teaching riding lessons or working with farm equipment and unable to answer the phone.
Feed/Bedding
You can choose to bring your own food or use ours. You may also bring special dog treats or bedding (providing the bedding fits in our run areas). We carry a Premium Quality Adult Dog Food which is nutritionally balanced for all stages of a dog's life. Analysis on the product label is as follows:
Crude Protein 27%; Crude Fat 13%; Crude Fiber 3.5%; Moisture 9.0%
Medications/Immunizations
We are willing to give your dog medications at your request provided there is a way to give medications safely.
Please bring up-to-date records of your dogs shots on his or her first visit.
Grooming
We currently do not provide grooming services, however we are happy to make a recommendation.
Insurance
Boarders are responsible for their own insurance.